The Cirebon shipwreck was discovered in Feb 2003 by Indonesian fishermen about 100 km off Cirebon on the north Java coast. The bulk of the cargo, about 75%, consisted of Yue wares from the Zhejiang Province in China. There is a wide variety of Yue wares including ewers,bowls, dishes, incense burners and also some figurines of birds and deer. Many have fine incised motif of human figures, dragon, phoenix, birds and flowers.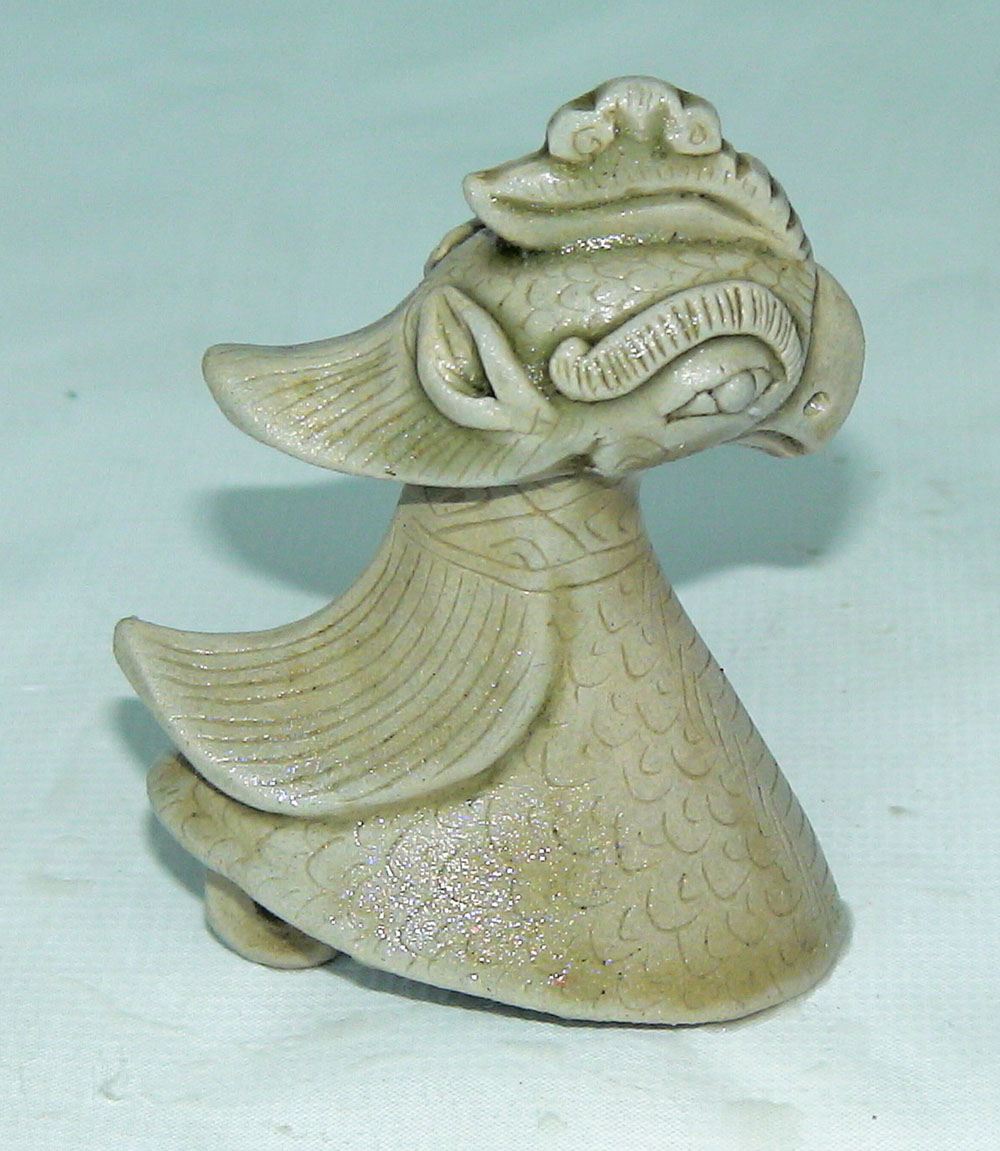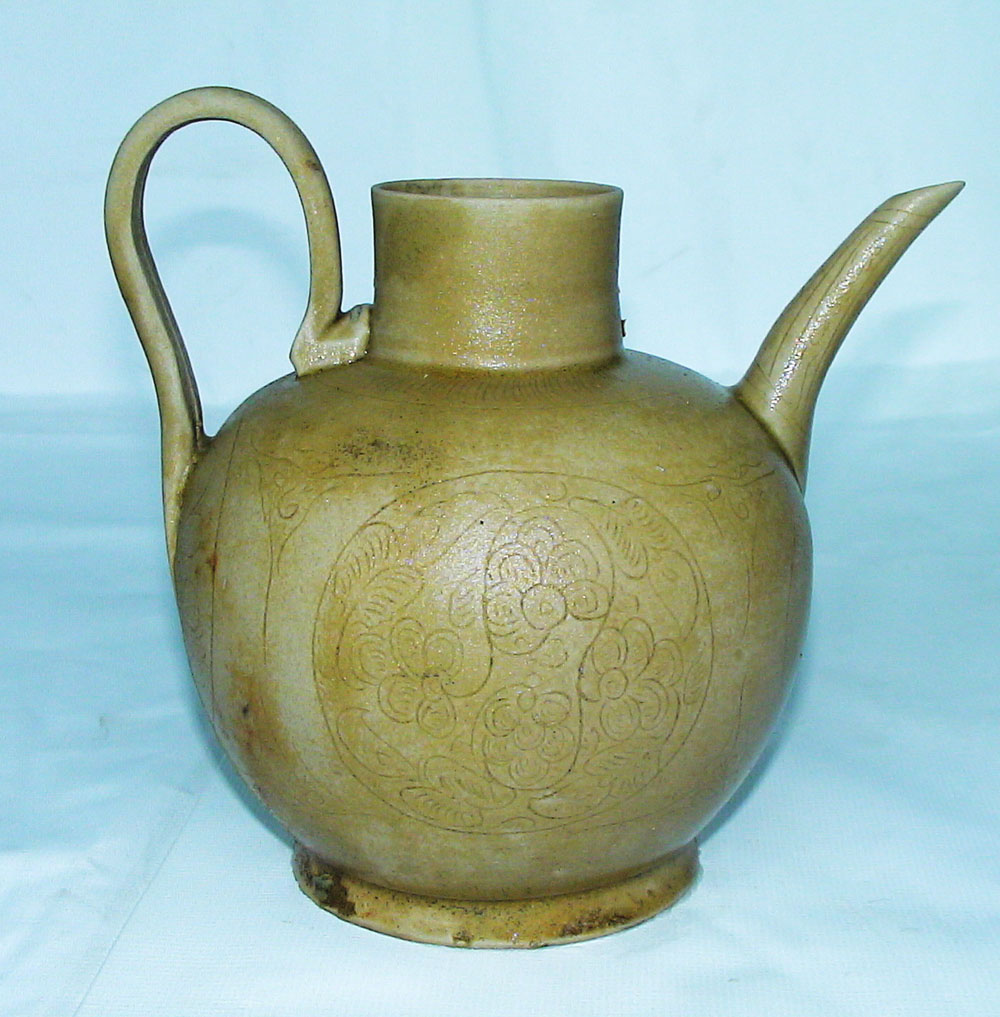 In the cargo, there is a Yue ceramic bowl with a inscribed cyclical date 'wu chen' and a factory mark of 'Xu Ji Shao'. Also found in the wreck was Chinese copper coin from the Nan Han kingdom (917-971). Chinese experts on Yue wares confirmed a dating of 968, ie late 10th century for the cargo. The Zhejiang region which produced Yue wares was in the state of Wu Yue (907 - 978), ruled by the Qian family.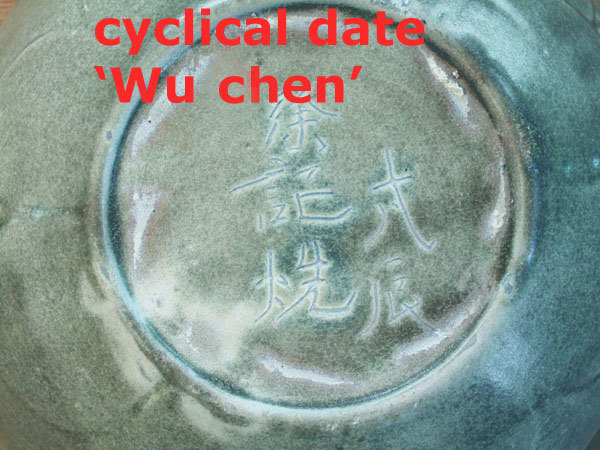 In the wreck, there are also a small number of white wares which have been identified as from the Ding kiln.