In 2003, local fishermen found Chinese ceramics in their fishing nets in the Java Sea at a depth of about 54m and 100 km from Cirebon in Central Java. The wreck, termed Cirebon wreck was subsequently salvaged by a private company in 2004. There were about 250,000 artefacts recovered, 65% of which consisted of Chinese and other ceramics, 10% Near East and Indian glassware, gemstones and the rest consisted of ingots and manufactured implements of iron and other metals.

The ship was identified as of Indonesian-made which was used for intra-region trade. The ship had likely loaded the cargo in one of the Srivijaya controlled port and was sailing for a port in Central or Eastern Java.

The bulk of the cargo, about 75% consisted of Yue wares from the Zhejiang Province in China. There is a wide variety of Yue wares including ewers,bowls, dishes, incense burners and also some figurines of birds and deer. Many have fine incised motif of human figures, dragon, phoenix, birds and flowers.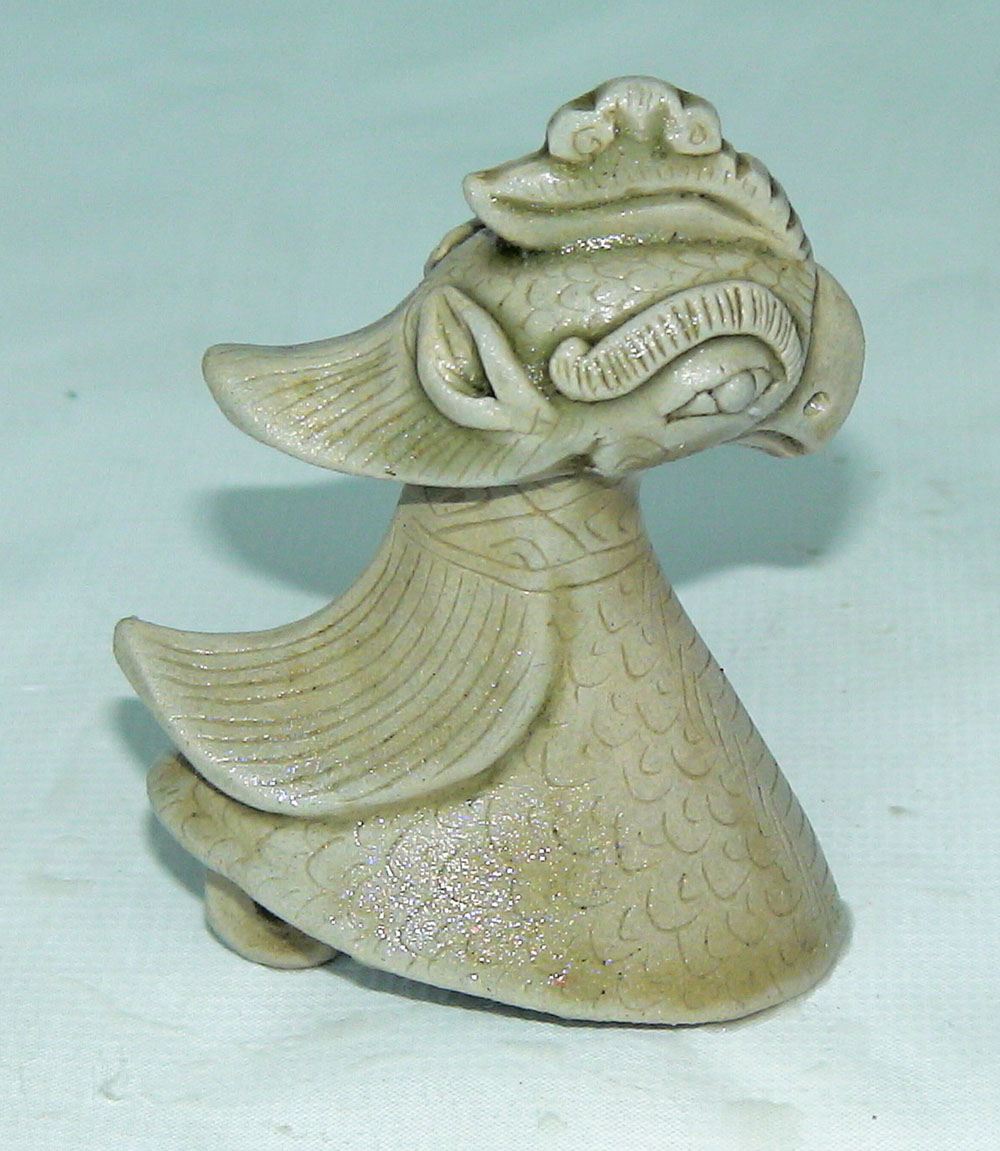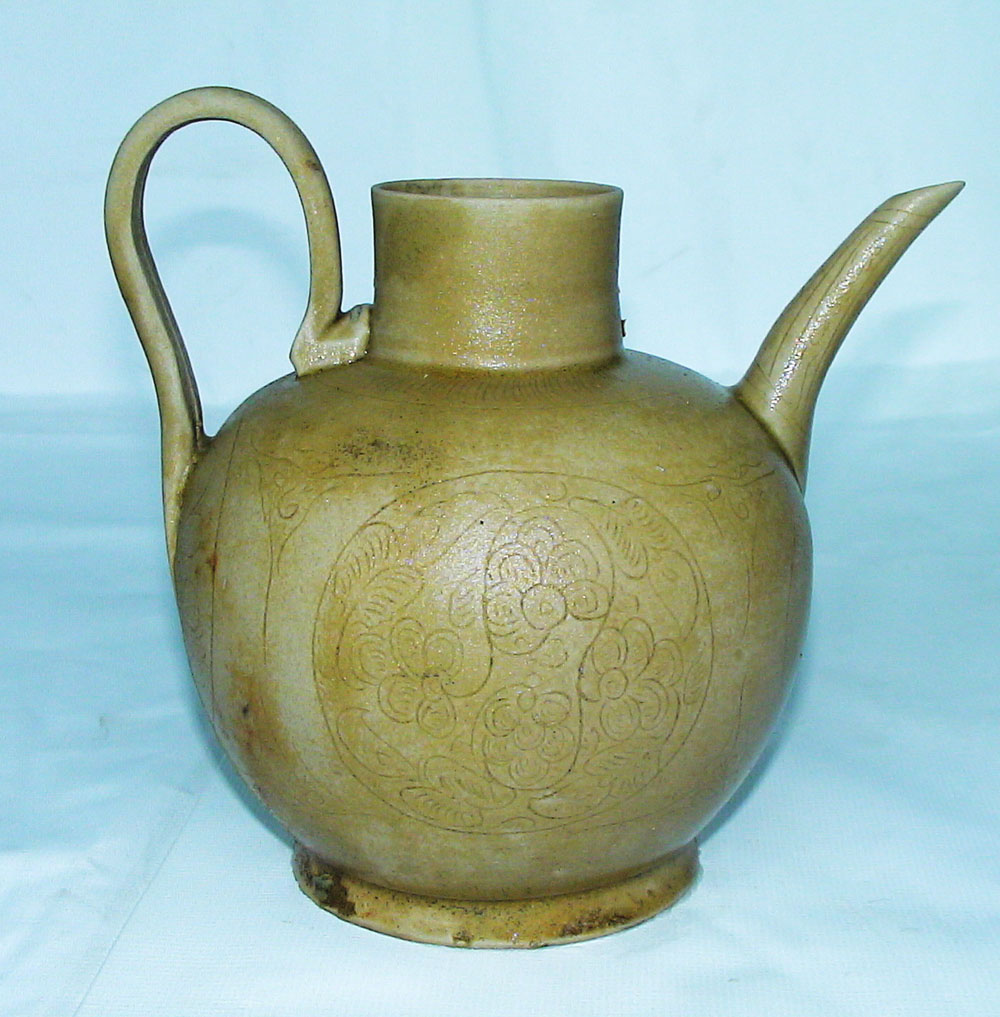 In the cargo, there is a Yue bowl with an inscribed cyclical date 'wu chen' and a factory mark of 'Xu Ji Shao'. Also found in the wreck was Chinese copper coin from the Nan Han kingdom (917-971). Chinese experts on Yue wares confirmed a dating of 968, ie late 10th century for the cargo. The Zhejiang region which produced Yue wares was in the state of Wu Yue (907 - 978), ruled by the Qian family.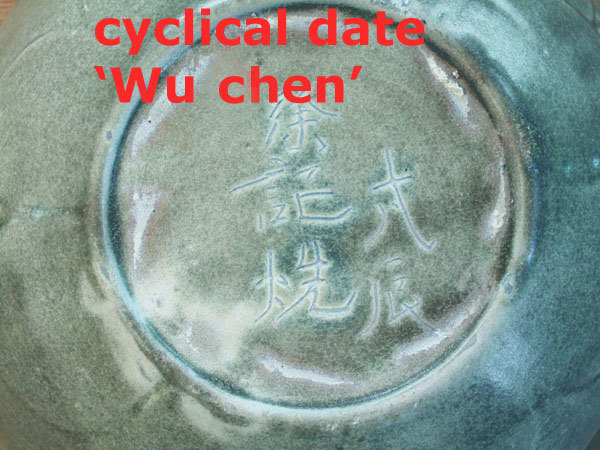 In the wreck, there are also significant quantity of white wares which have been identified as from the Ding kiln. However, archaeological findings in recent years suggested that the sources of white wares could be more varied and some may be products of Southern China kilns. At least some of the white glaze bowls were similar to those made in kilns from Anhui Jingxian (泾县).