Exhibition of Chinese Collectors' Yue wares at Cixi Museum
In Oct 2011, I made a trip to Cixi Shanglin Hu to visit the Yue kiln sites. The Shanglin lake is serene and beautiful. Along the shore of the Shanglin lake, numerous Yue shards could still be seen, a testament to the scale of production.
กก
Shanglin lake

One of the kiln site open to vistors

Sherds on the shore of the lake

กก
One of the highlight of the trip was the opportunity to view the Yue collections of Chinese collectors which were exhibited at the Cixi musuem. The quality of the pieces are exceptional and the variety surprisingly wide. The pieces on display spans Eastern Han to Song dynasty.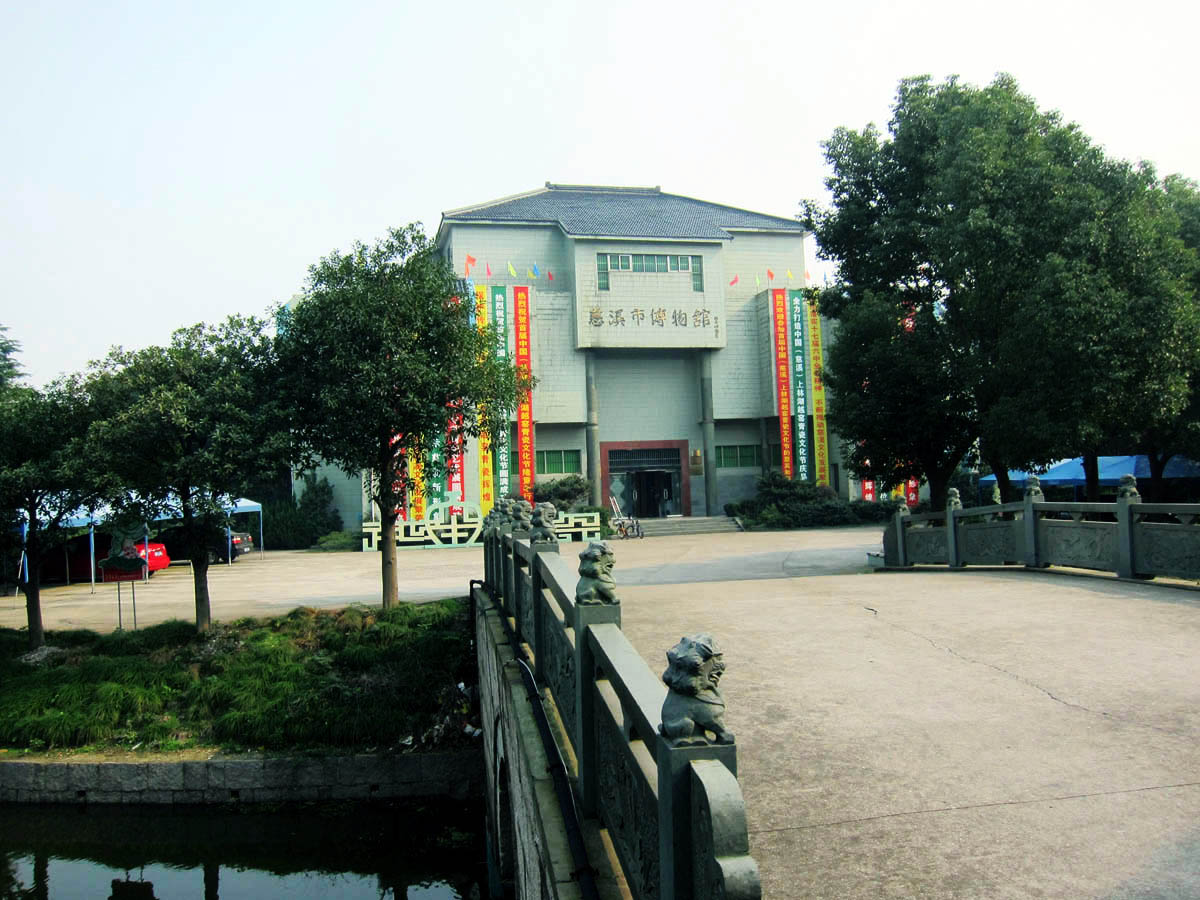 Cixi Museum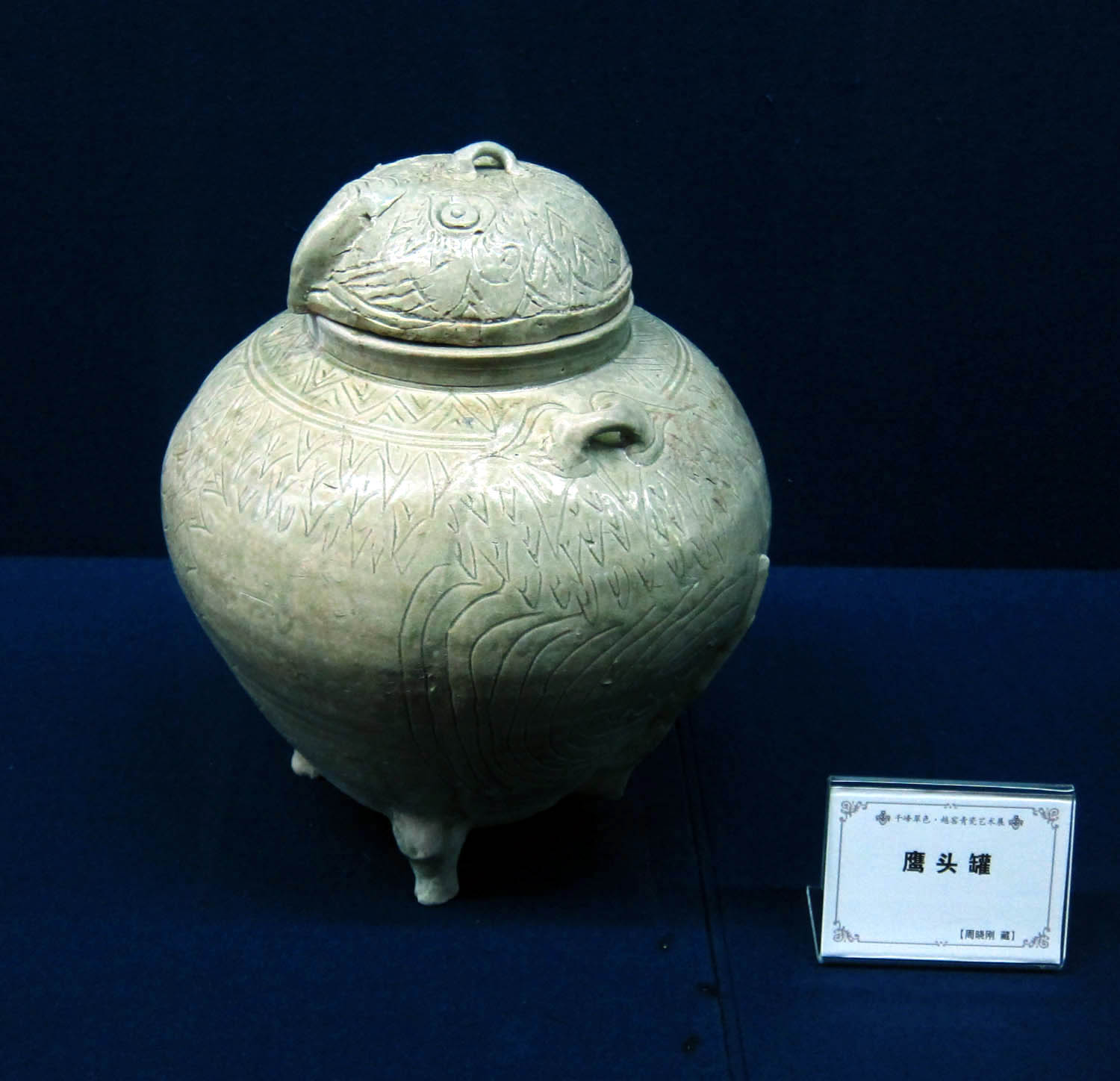 3 Kingdom Yue Jar with owl shaped cover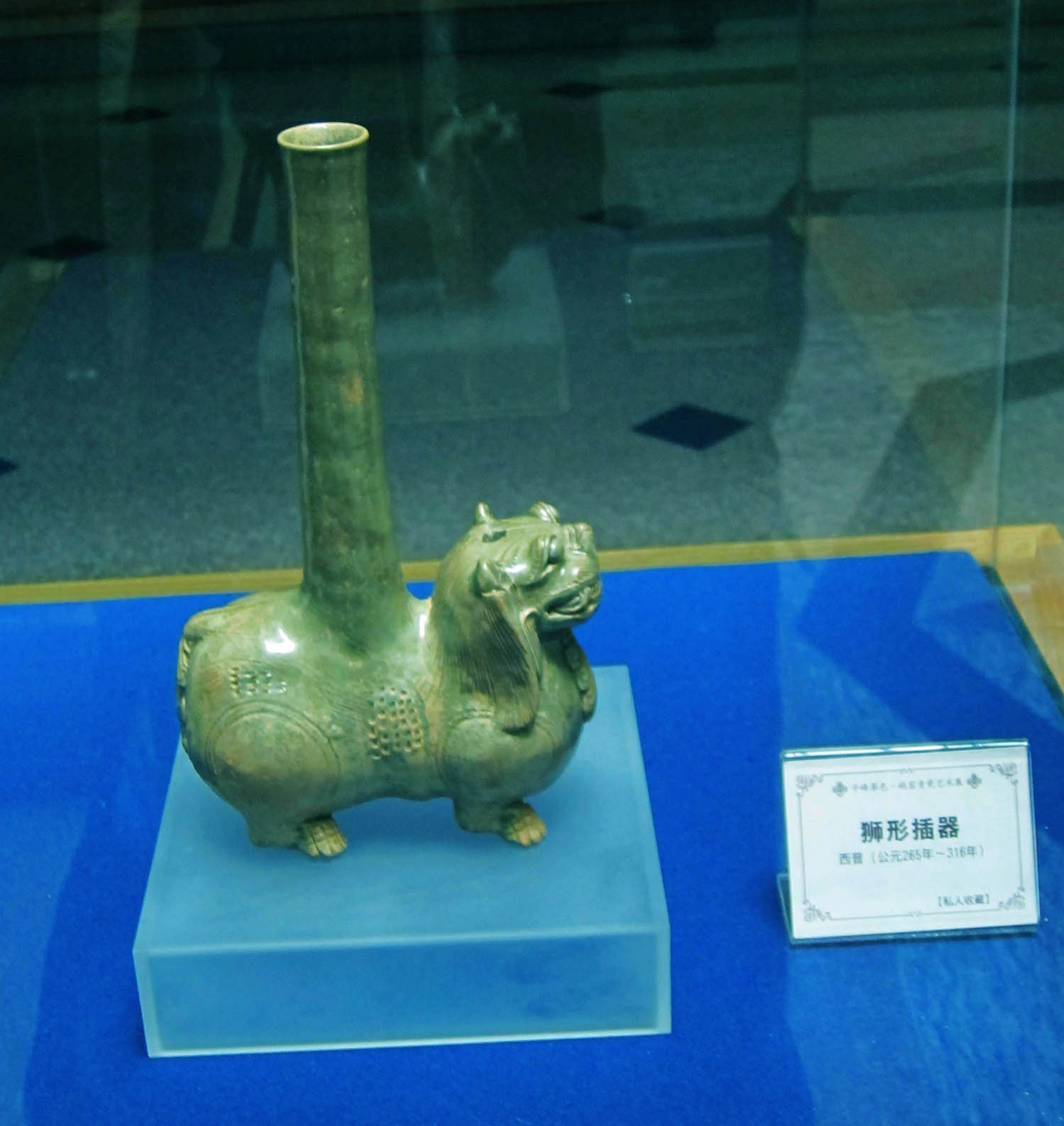 Western Jin lion shaped vessel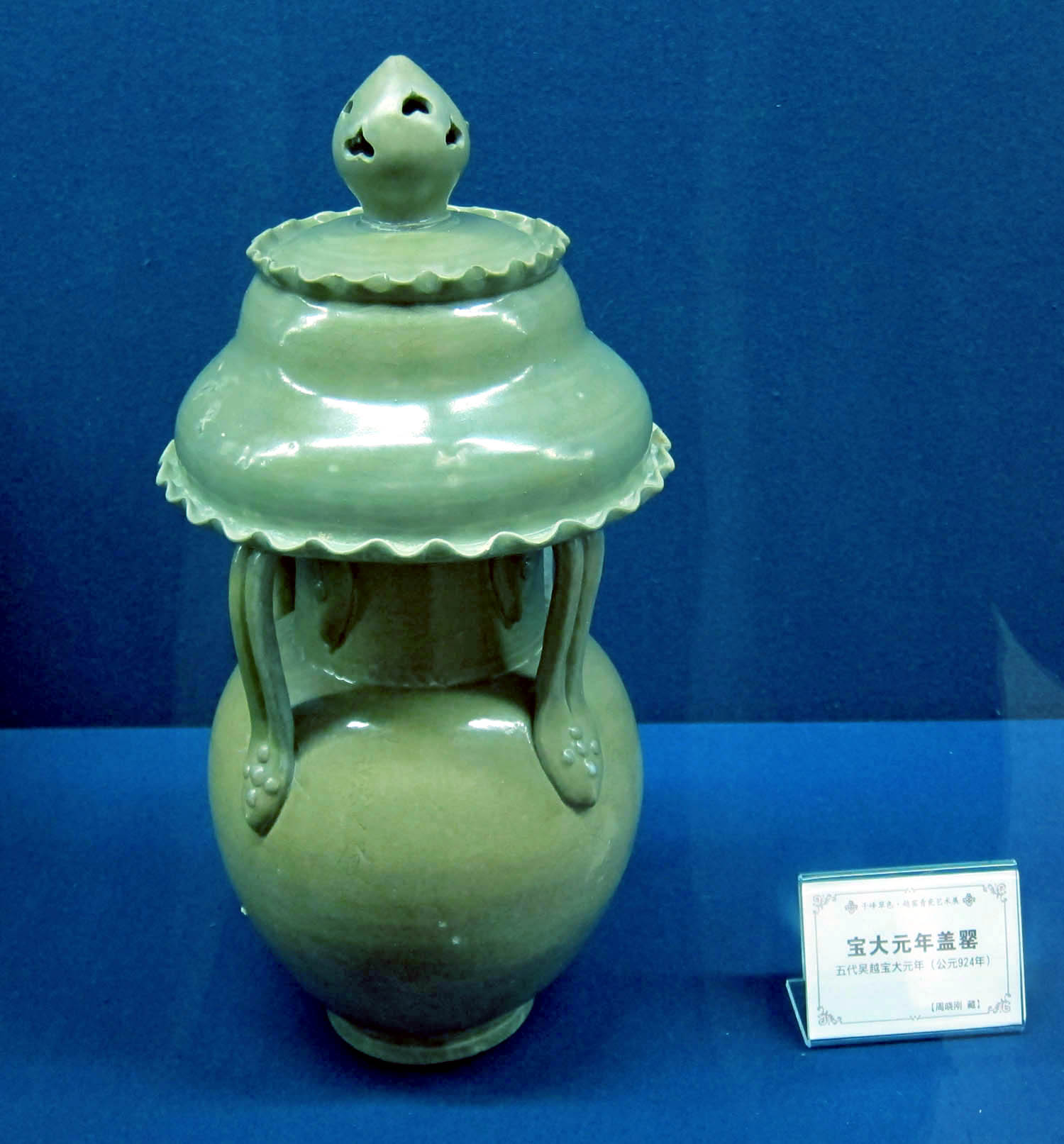 Tang Yue Jar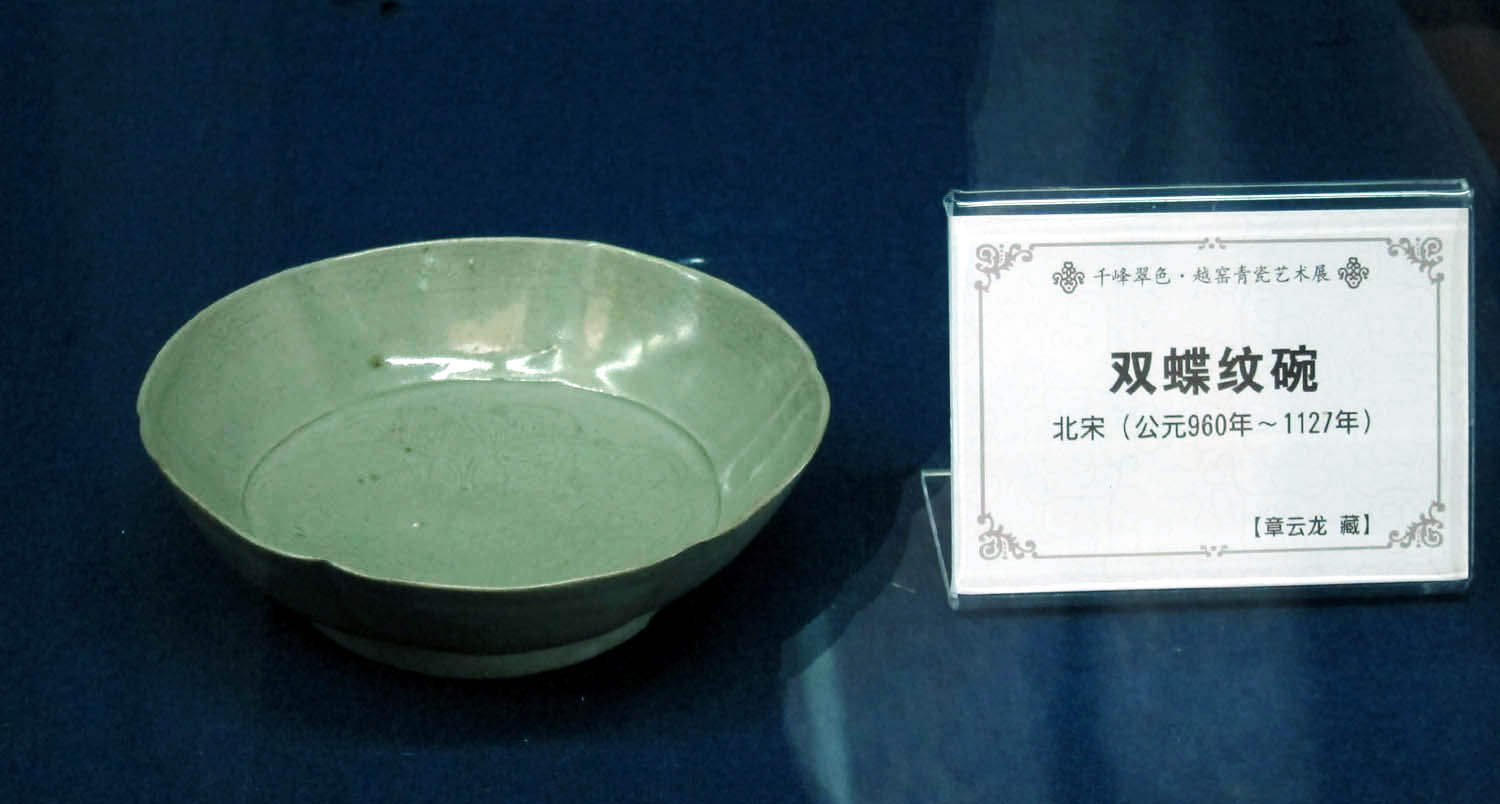 Northern Song dish with incised butterfly motif
I have taken photos of all the pieces and sponsors of this site can view them by clicking below link:
Photos of Chinese Collectors ' Yue collection .
กก
Be a sponsor and have access to additional information and reference materials on this site. To donate, click this link.
กก